Meet the Gal behind N.Y.M.F by Co
---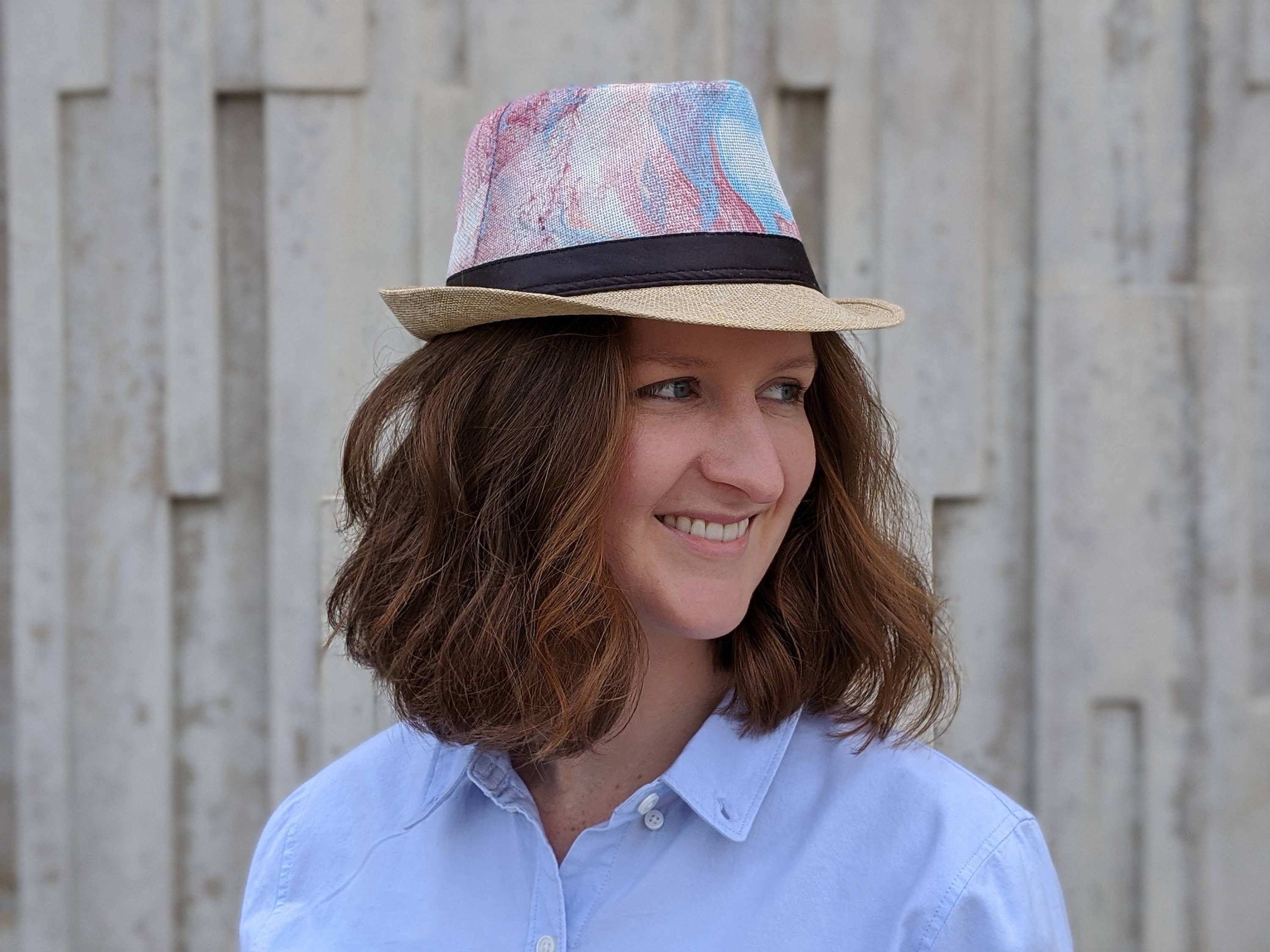 Here at Mosaic Makers Collective, we love to show off our amazing Makers! This week, meet Collette from N.Y.M.F. By Co!
Collette is the creative genius behind NYMF and was kind enough to give us a socially distant interview this week!
---
Mosaic: First off, tell us a little about yourself.
Collette: I'm from Fort Worth originally, and left Texas for a few years, but ultimately came back and now I call Dallas home! We (my husband and I) love it here! Before all of the crazy, we had a great routine - we played indoor soccer, tennis on the weekends, trivia night at a local pub, watched my husband perform open mic comedy, and fun date nights! It's definitely a transition to stay home and away from others all the time. We've become master chefs, though!
M: Master chefs! That sounds fun. Now, we'd love to hear more about your work and brand - how did NYMDIY get started?
C: I've definitely explored a lot of options when starting my own brand. I started designing and creating clothing; however, while on a roadtrip last year, I was inspired to focus on a fun DIY party idea, where we paint on wearable/functionable items. So, I started hosting a few paint events and they were quite successful! However, then COVID hit and I couldn't host in-person events, but that's when I turned my focus to hand-painted fabric and tulle. The result was amazing, and I'm excited to explore it further!
M: How did you discover the Mosaic Makers Collective? What does being part of the Collective mean to you?
C: I love the Bishop Arts area, and I actually discovered Mosaic Makers through an event on Facebook! It's so cool to be a part of this great group of women makers!
M: That's awesome. We love the Bishop area, too, there's so much to explore. Is there anything else you'd like to share today?
C: Sure! With my business N.Y.M.F. by Co I create hand-painted fashion and home decor, and I host fun fashion paint parties for any type of group (co-workers, friends, kids, adults, etc). I'm always coming up with new fun projects and ideas, so check back!
---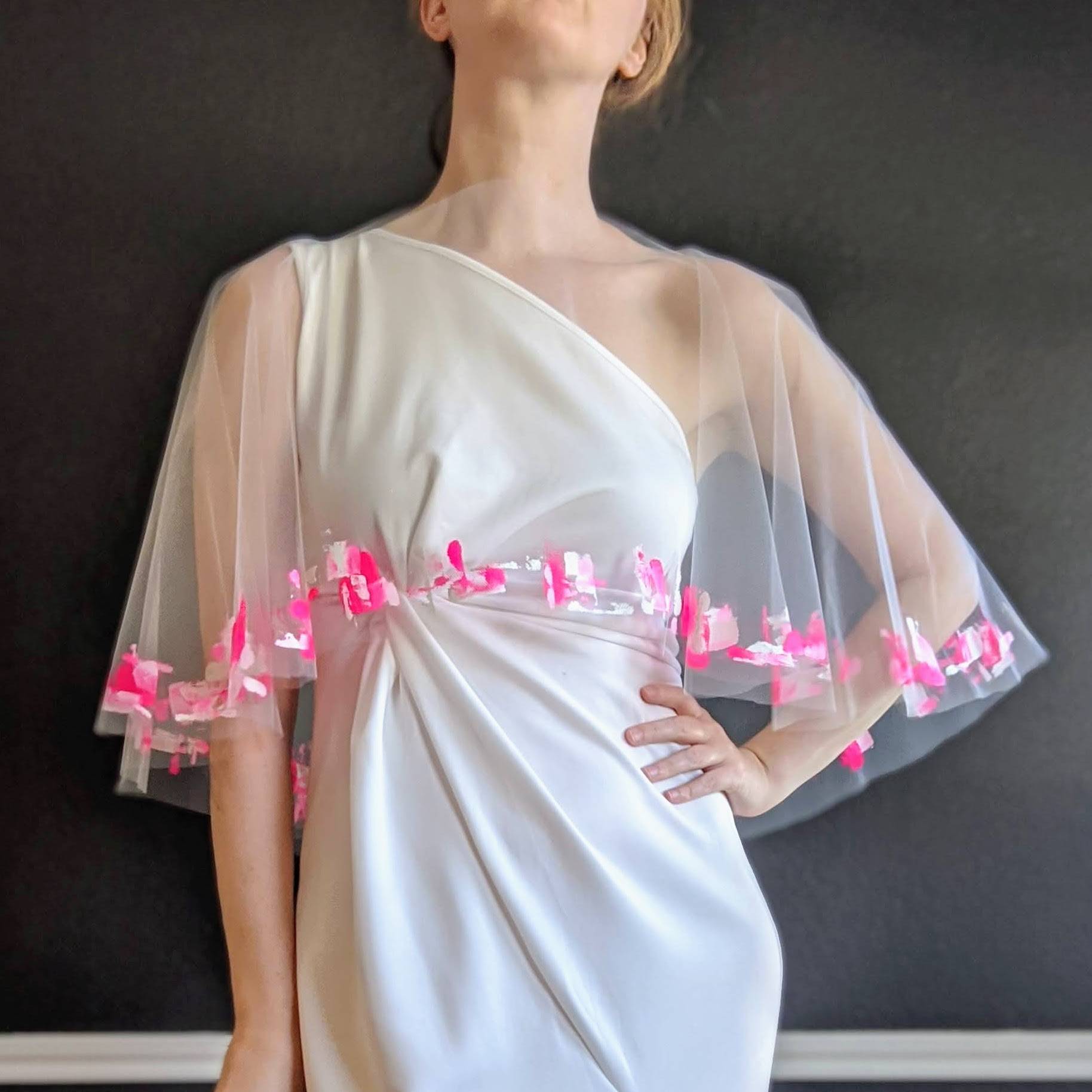 Want to learn more about our makers or shop N.Y.M.F. By Co?  Check out these additional resources: